Charlotte D'Amboise and More Offer Dance Master Classes to Flip the Senate!
Join your favorite dancers and choreographers for master classes with FLIP IT!, an arts organization working to flip the Senate blue in the upcoming election.
Join your favorite dancers and choreographers for master classes with FLIP IT, an arts organization working to to unite the dance community in a nationwide effort to flip the Senate blue.
To raise funds, the group is offering dance master classes with star choreographers from Broadway and beyond to support Democratic senators in tight races to help bolster the future of the arts across the country.
So far, FLIP IT has hosted two weekends of classes featuring Tony Award-winning choreographers Sergio Trujillo and Jerry Mitchell, Broadway veteran JoAnn M. Hunter, Tony-nominee Charlotte D'Amboise and more!
All of the master classes are designed to foster the kind of artistic connection dancers have been sorely missing since March, as well as to inspire dancers to take action in a time when they may otherwise feel powerless to affect positive change.
FLIP IT springs from the profound notion that art and connection can be employed to make change and move the country toward a more equitable future.
By taking class with our masterful choreographers and donating toward the cause, you too can help FLIP IT. 100% of class proceeds go directly to Democratic Senate candidates.
Get full details about upcoming classes below!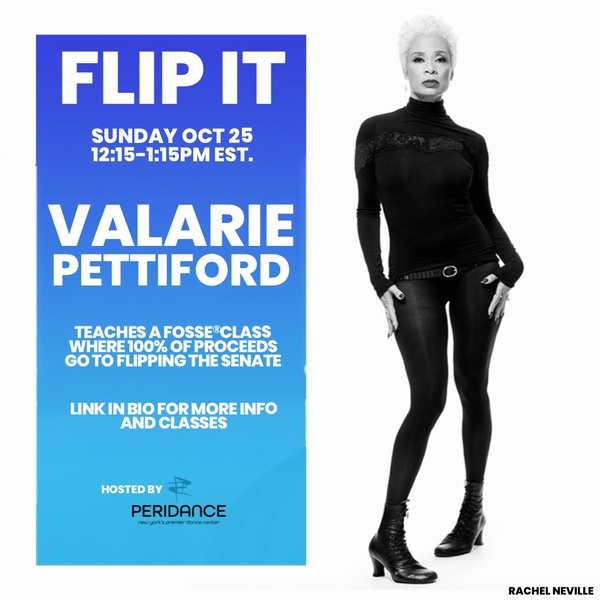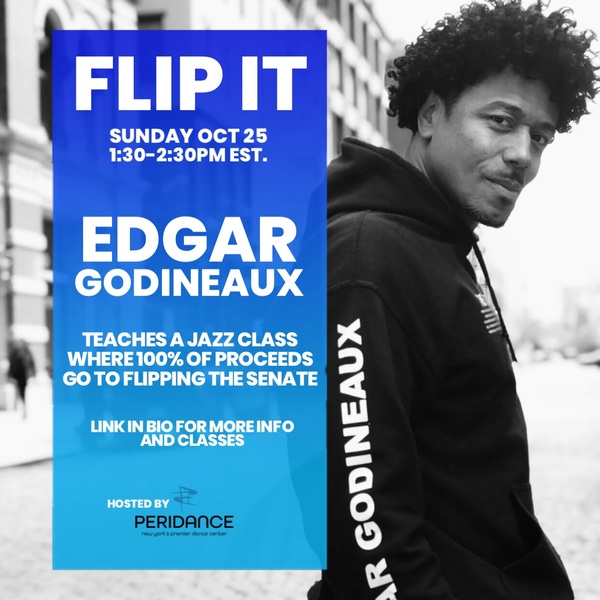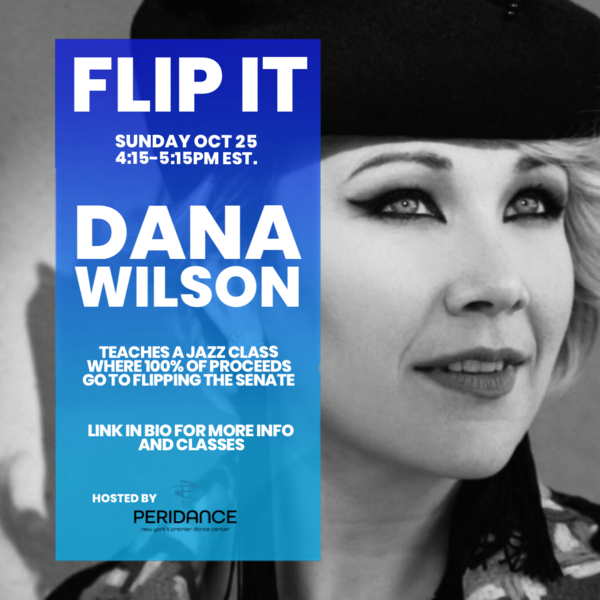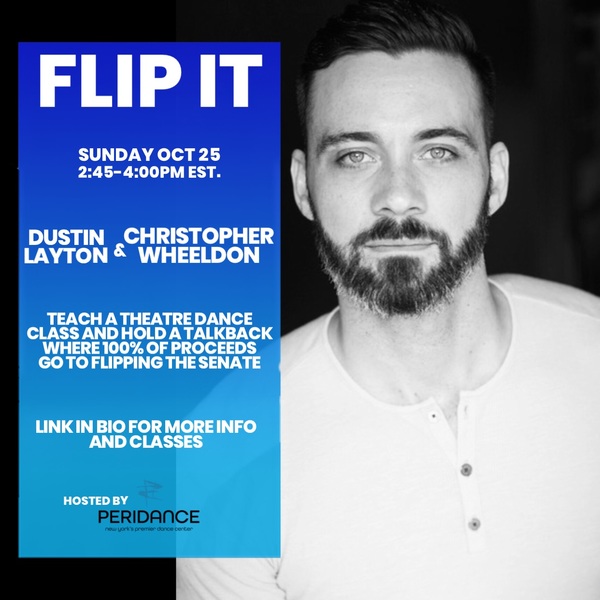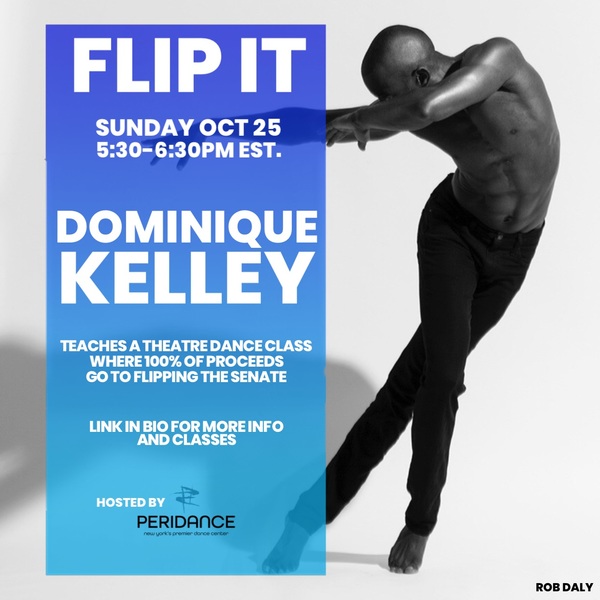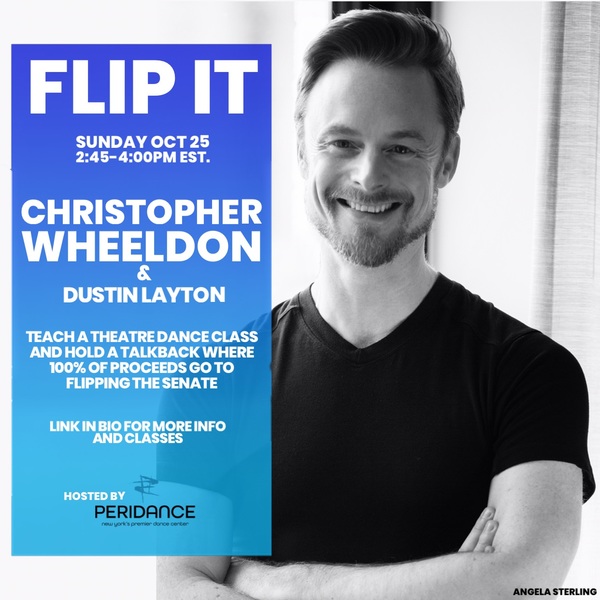 Related Articles
More Hot Stories For You
John Cameron Mitchell and Stephen Trask Respond to HEDWIG AND THE ANGRY INCH Casting Controversy, Saying Anyone Should Be Allowed to Play the Role
As BroadwayWorld previously reported, the Sydney season of Hedwig and the Angry Inch has been postponed following controversy surrounding the casting ...

Kirstin Maldonado Joins Broadway-Aimed CHILDREN OF EDEN
GRAMMY Award winning artist of Pentatonix and Broadway star, Kirstin Maldonado, will be joining the much anticipated Children of Eden production, sche...

VIDEO: Meryl Streep Raps in 'Wear Your Crown' From THE PROM
The original song 'Wear Your Crown' from the upcoming film adaptation of The Prom has been released!...

Broadway's Alex Weisman Undergoes Surgery After Being Punched in a Subway Station
Broadway actor Alex Weisman was injured after being punched by a man in a Manhattan subway station. Weisman had to undergo laser eye surgery after bei...

VIDEO: Watch WICKED Cast Members Jon Robert Hall & Tiffany Rae Malari Get Engaged in 'On the Way' Proposal Music Video
On November 7, 2020, Jon Robert Hall proposed to Tiffany Rae Malari. The song, 'On the Way' is inspired by Hall and Mallari's relationship. 'If you li...

VIDEO: Watch a BEETLEJUICE Reunion on Stars in the House- Live at 8pm!
Stars in the House continues tonight (8pm) with a BEETLEJUICE Reunion with Alex Brightman, Kerry Butler, Rob McClure, David Josefsberg, Will Blum and ...