Every Friday I will release a new aria performed from my home. I am accompanied by Maestro Keith Chambers, Artistic Director of New Amsterdam Opera.

News About Arias @ Home at My Home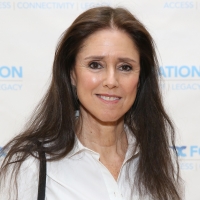 Films from SLAVE PLAY's Jeremy O. Harris, Julie Taymor & More Join Line-Up at Sundance Film Festival
December 04, 2019
The nonprofit Sundance Institute announced today the showcase of new independent feature films selected across all categories for the 2020 Sundance Film Festival. The Festival hosts screenings in Park City, Salt Lake City and at Sundance Mountain Resort, from January 23a?"February 2, 2020. The Sundance Film Festival is Sundance Institute's flagship public program, widely regarded as the largest American independent film festival and attended by more than 120,000 people and 1,300 accredited press, and powered by more than 2,000 volunteers last year.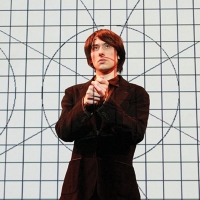 BWW Interview: Getting a Kick from Keckler at Opera Philadelphia's O19 Festival
September 18, 2019
Last January, Joseph Keckler seemed to burst forth, fully blown, like Athena from the head of Zeus, at New York's Prototype Festival (though his emergence was, in fact, no such thing, having already been a staple of the Downtown scene for several years). This month, Philadelphia's got him, at the Opera Philadelphia O19, running from September 20-28, with LET ME DIE. It's a genre-bending performance piece for the baritone, whose voice ascends to tenorial heights, that peppers famous operatic death scenes (with some singing collaborators) with video from Lianne Arnold, his own music and signature comedic je ne sais quoi.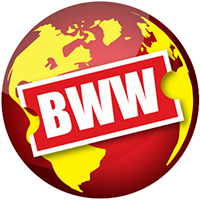 Carlo Rizzi's 2019-20 Season Includes Rossini Opera Festival, TURANDOT & More
July 22, 2019
Exploration and adventure have been among the defining qualities of Carlo Rizzi's work over four decades.

BWW Interview: Scott Quinn Analyzes Don José's Deepest Secrets
March 28, 2019
Seattle Opera's upcoming Carmen features instantly recognizable music, an opulent new production, and a number of company debuts