An Iliad at A Noise Within
Dates

10/11/2020 - 11/21/2020

Theatre


650 E Stonewall Street
Pasadena,CA




News About An Iliad at A Noise Within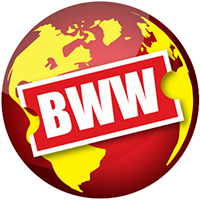 A Noise Within Postpones Fall 2020 Mainstage Productions
June 19, 2020
A Noise Within has postponed its Fall 2020 mainstage productions to Fall 2021. The Spring 2021 lineup will open in February as scheduled, pending the approval of public health guidelines.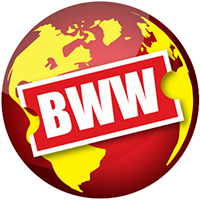 Noise Now Announces Fall 2020 Programming
May 05, 2020
In alignment with A Noise Within's (ANW) season theme of Spirits Rising, Noise Now will further expand its reach for fall 2020 by partnering with ten Los Angeles cultural arts organizations for ten events beginning in late August through the beginning of January. The fall season was announced last week via Facebook Live by ANW Director of Cultural Programming Jonathan Muñoz-Proulx. Launched in February 2019 and now in its second year, Noise Now is a cultural initiative by A Noise Within aimed at sharing artistic resources and producing events that are radically accessible to all audiences, including underrepresented groups, communities of color, young people, and anyone who may not be equitably represented in theatre.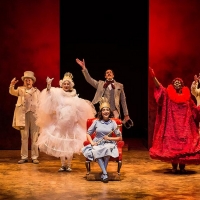 A Noise Within Presents Its First-Ever Virtual Gala
April 16, 2020
A Noise Within (ANW), California's acclaimed classic repertory theatre, is proud to present its first 48-hour virtual gala fundraiser a?" a?oeThrough the Looking Glassa?? a?" from Wednesday, April 22 to Friday, April 24 in support of ANW's vital Education Program and operating needs caused by the coronavirus closure with a live stream culminating the event on April 24 at 6:30 p.m.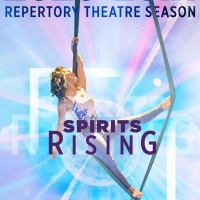 ALICE IN WONDERLAND, SWEENEY TODD & More Set for A Noise Within's 2020-2021 Season
April 08, 2020
A Noise Within (ANW), the acclaimed classic repertory theatre company, is has announced its 2020-2021 season with the theme, SPIRITS RISING.