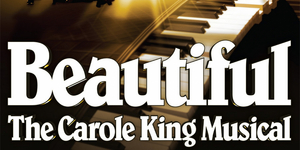 Beautiful: The Carole King Musical began its performance on Wednesday night in Jackson, Mississippi with an empty stage, a grand piano, and a song that sets the tone for an incredible, emotional journey about to be undertaken. The touring production's stop at Thalia Mara Hall on March 11th was presented by Trustmark as part of the theatre's Broadway in Jackson series.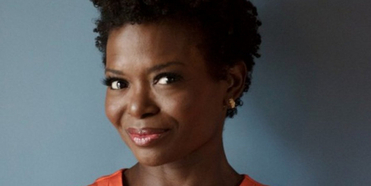 VIDEO: LaChanze Visits Backstage LIVE with Richard Ridge- Watch Now!
Tune in right here today, October 21 (12pm ET), as he chats with one of Broadway's favorite leading ladies, LaChanze. LaChanze will soon join Seth Rudetsky for two very special concerts on Sunday, October 25 (8pm) and Monday, October 26 (3pm).