An Iliad at Titan Theatre Company
Dates

10/28/2020 - 10/30/2020

Theatre


Woodside,NY




News About An Iliad at Titan Theatre Company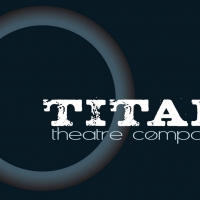 Titan Theatre Co. Rolls Out 20/21 Virtual Season Lineup
October 05, 2020
Titan Theatre Company announced its highly anticipated 2020/21 season today. The company will present their season virtually this year, as all theatres in New York City. Though virtual, Titan is still proud to produce this season as the official 'Company in Residence' at Queens Theatre.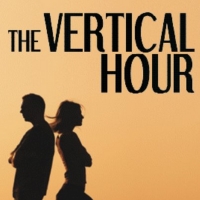 Lantern Theater Company Will Continue its 2019/20 Season with the Philadelphia Premiere of THE VERTICAL HOUR
January 07, 2020
Lantern Theater Company continues its 2019/20 season with the Philadelphia premiere of The Vertical Hour, renowned British playwright David Hare's rich and intellectually gripping play about a family trying to come together and the secrets that may keep them apart. Lantern resident director Kathryn MacMillan directs a cast that includes Lantern veterans Geneviève Perrier, Joe Guzmán, and Marc LeVasseur with newcomers Sydney Banks and Ned Pryce.