Constellations at Second Generation Theatre
Dates

10/16/2020 - 11/1/2020

Theatre


Buffalo,NY




Second Generation Theatre
Nick Payne

Let's go for a drink. I don't know what I'm doing here anyway. One drink. And if you never want to see me again you never have to see me again.

One relationship. Infinite possibilities.

Quantum multiverse theory, love and honey. An explosive new play about free will and friendship.

News About Constellations at Second Generation Theatre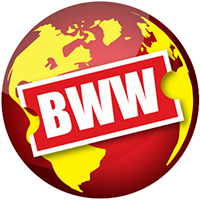 Second Generation Theatre Announces 2020/2021 Season At Shea's Smith
February 25, 2020
Second Generation Theatre has announced its return to the Shea's Smith Theater for the 2020/2021 theatre season. SGT's season will include the compelling romantic drama Constellations, the musical revue Songs for a New World, and the professional regional premiere of the musical The Secret Garden.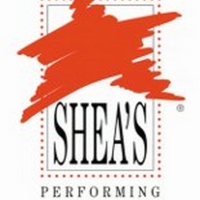 Shea's Performing Arts Center Announces The 2020 - 21 Season
February 18, 2020
Shea's Performing Arts Center has announced the 2020 a?" 21 Season at Shea's Smith Theatre featuring Buffalo-based Second Generation Theatre and O'Connell & Company. The Smith 2020-21 season includes musical favorites, a regional premiere, and great comedies.