Citizen Brain at Shotgun Players
Dates

10/16/2020 - 11/8/2020

Theatre


1901 Ashby Ave.
Berkeley,CA 94703
Twitter Facebook Instagram

Tickets Info

$8
Phone: 5108416500




At the Global Brain Health Institute, Josh Kornbluth immersed himself in the study of brain disease and wondered if our society was suffering from political dementia. The discovery of the empathy circuit in the brain might be the cure. Can a neurotic storyteller, who flunked every science class, spark a science-based revolution of empathy?

News About Citizen Brain at Shotgun Players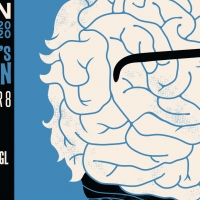 BWW Review: CITIZEN BRAIN at Shotgun Players
October 26, 2020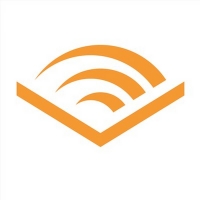 Audible Announces Third Emerging Playwrights Fund Class
August 24, 2020
Audible has announced  its latest Emerging Playwrights Fund class.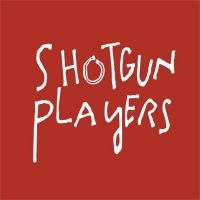 Shotgun Players To Present Their 29th Season
October 24, 2019
 Founding Artistic Director Patrick Dooley has this to say about Shotgun's latest lineup: a?oeFor 2020 we selected a season of plays with writing that leaped off the page. Words so good that you want to hear them every night. And we found plays with characters that intrigue us a?' not necessarily because they're so honorable that we want to be like them a?' but because we might have something to learn from their all too familiar shortcomings. We hope you'll be as inspired (and hopeful!) as we are for our 2020 season.a??