Jagged Little Pill - Broadway
Inspired by the iconic, Grammy-winning album by Alanis Morissette, Jagged Little Pill brings to the stage the story of one suburban family whose lives collide with some of the most burning issues of today.
Through the power of Morissette's music and gripping performances, this musical explores what it means to be human; compassion, empathy, strength, and resilience. With explosive choreography and the raw power of an onstage band, Jagged Little Pill creates a spellbinding experience that lifts audience from moments of quiet, tender intimacy to pure rock 'n' roll release. The result is an electric, fearless look at what it means to be alive in 21st century America and an urgent call for us to come together even as the world pushes us apart.
Video preview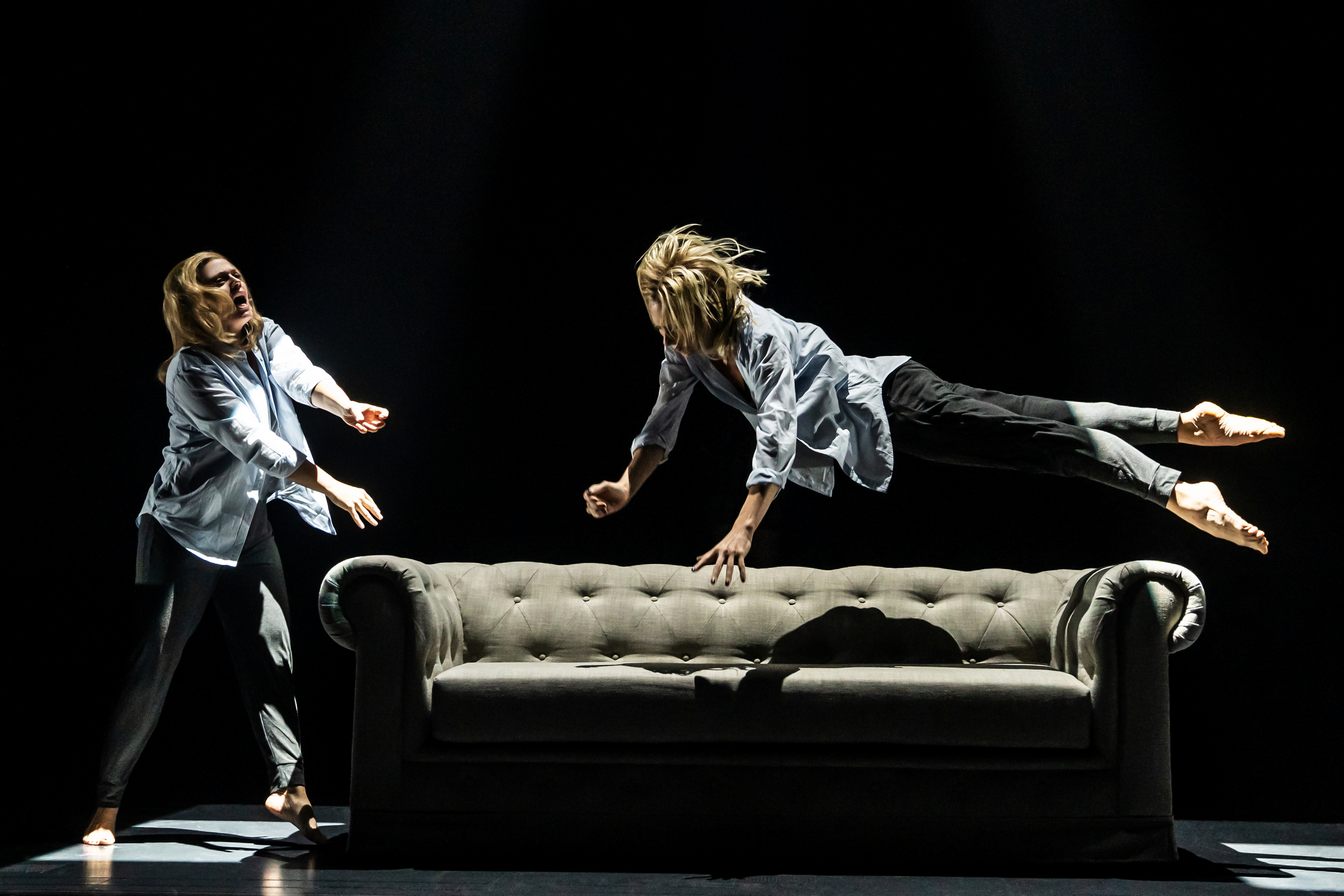 Schedule
Running Time: 2 hours and 30 minutes with one intermission
Tuesdays at 8:00pm
Wednesdays at 2:00pm & 8:00pm
Thursdays at 8:00pm
Fridays at 8:00pm
Saturdays at 2:00pm & 8:00pm
Sundays at 3:00pm
(New York, NY)
235 W. 44th St.
Seating Chart
Featured Reviews For Jagged Little Pill
'Jagged Little Pill' review: Musical packs a dramatic punch - Newsday
You'd be surprised. "Jagged Little Pill" is no blast-from-the-past jukebox musical but an urgent, rock-driven slice of modern life that tackles nearly every issue of the day: sexual identity, opioid addiction, racial tension, rape. As its writer, Oscar winner Diablo Cody ("Juno"), has readily admitted, just about anything with a hashtag is in here. What makes "Jagged Little Pill" work so well is its multigenerational storyline, a self-aware sense of humor and Morissette's surprisingly sturdy songs. (The production includes selections from other albums and two new numbers by Morissette.)
Jagged Little Pill - TimeOut NY
But Next to Normal has a strong focus on a single story, and an original score created to support that focus. Morissette's songs, most of them cowritten with Glen Ballard, weren't designed for that work. Cody has found clever places for some of them-"Ironic" is framed, self-deprecatingly, as a high school student's gangly attempt at writing poetry-but the balance is off. Two of Morissette's definitive numbers, "Hand in My Pocket" and "You Oughta Know," are assigned to the side character of Frankie's sort-of-girlfriend, Jo (a first-rate Lauren Patten); the latter is a bona fide showstopper, but it's too big a moment for its place in a romantic subplot. And the show's defining incident-the sexual assault of Nick's friend Bella (Kathryn Gallagher) at a house party-is fleshed out much less fully, with a generic rich-white-jock predator as the villain. At a certain point, it starts to feel like several after-school specials crammed into one.
Jagged Little Pill Broadway Cast