Tina: The Tina Turner Musical - Broadway
It's simply the best! From humble beginnings in Nutbush, Tennessee, to her transformation into the global Queen of Rock 'n' Roll, Tina Turner didn't just break the rules, she rewrote them.
This new stage musical, reveals the untold story of a woman who dared to defy the bounds of her age, abuse, gender, and race. Featuring a book by Katori Hall, direction by Phyllida Lloyd, and unbelievable performances, Tina: The Tina Turner Musical will leave you tapping your toes and exhilarated by a one-of-a-kind theatrical experience.
Video preview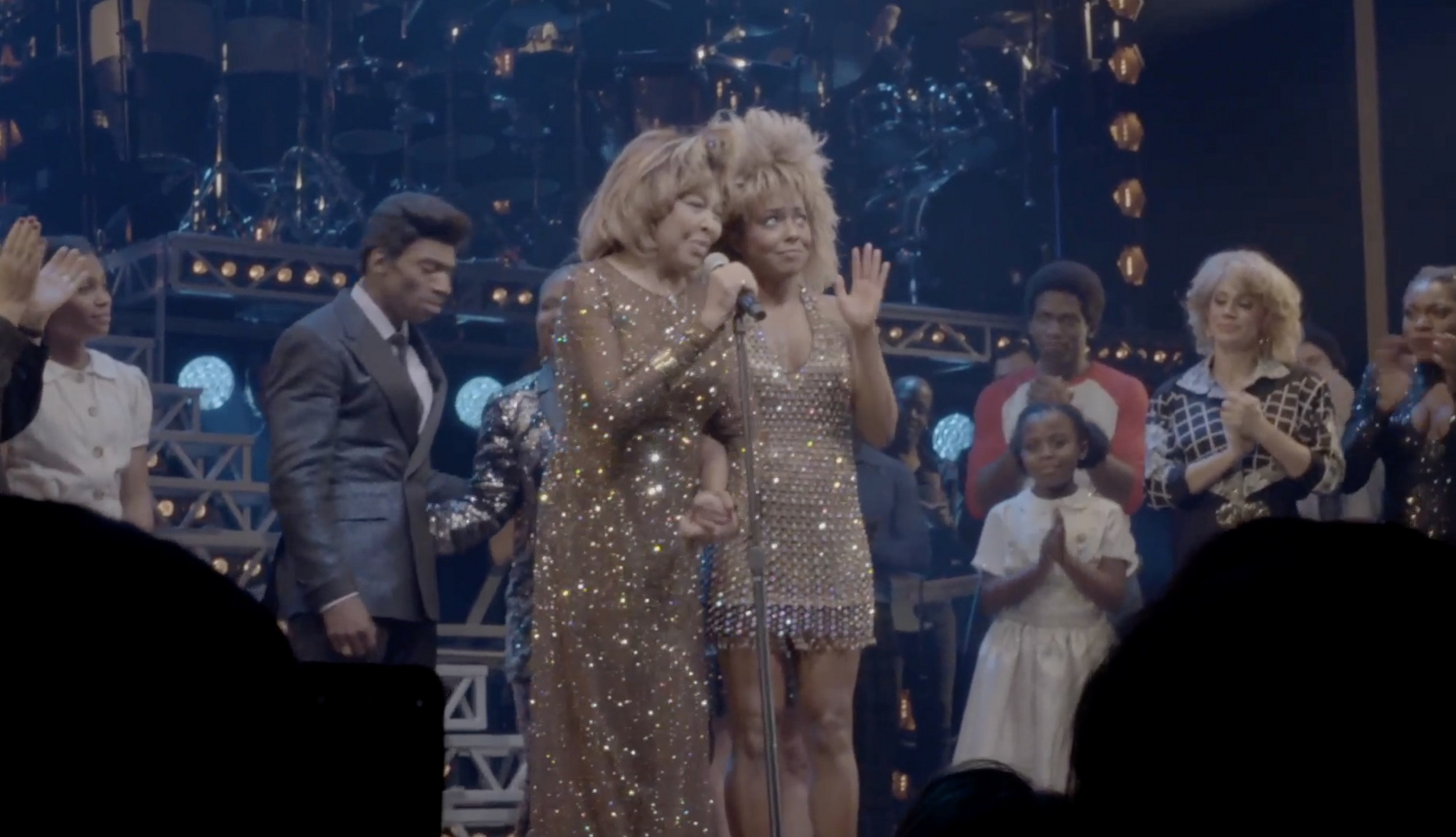 Schedule
Running Time: Two hours and 45 minutes, with one intermission
Tuesdays at 7:00pm
Wednesdays at 2:00pm & 8:00pm
Thursdays at 7:00pm
Fridays at 8:00pm
Saturdays at 2:00pm & 8:00pm
Sundays at 3:00pm
(New York, NY)
205 West 46th St.
Seating Chart
Featured Reviews For Tina: The Tina Turner Musical
BUSINESS BREAKING NEWS 'Tina – The Tina Turner Musical' Review: Love For Broadway's Newest Star's Got A Lot To Do With It - Deadline
Better than Broadway's reigning, mostly enjoyable and definitely money-making example of the genre - the Temptations biomusical Ain't Too Proud - Tina, directed by Phyllida Lloyd and crammed with one recognizable song after another from Turner's five-decade career, opens with one of the best scene-setters I've encountered in a genre that usually leaves me cold, and ends with a mini-concert finale that for sheer out-of-your-seat excitement blows away any Broadway challenger.
'Tina Turner Musical' review: A towering Broadway performance - New York Post
But let's be real: You come to "Tina" for the songs. Director Phyllida Lloyd ("Mamma Mia!") stages them smoothly, with vibrant pops of color that ripple off the shimmering fringe of Mark Thompson's costumes. And all of them - including "I Can't Stand the Rain," "Private Dancer" and "We Don't Need Another Hero" - sound glorious. During the exuberant final concert, Warren isn't just rolling on the river: She's stampeding through Broadway.
Tina: The Tina Turner Musical Broadway Cast