A Last Gasp at Brighton Fringe
New Writing inspired by climate changes, celebrating the gems of the environment. Poetry from International Authors describes the world as it is and inspires action. Come and share the experience of activism. Positive theatre for positive people.

News About A Last Gasp at Brighton Fringe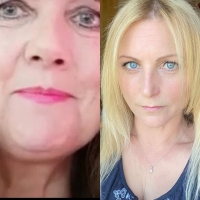 Writers Announced For Climate Event At Brighton Fringe
October 28, 2020
An exciting mix of 9 international authors are announced by Lita Doolan Productions to respond to climate change in urgent new production supported by the Pebble Trust.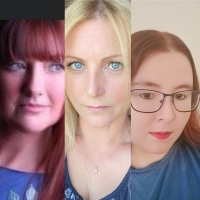 A LAST GASP to Premiere At Brighton Fringe
October 08, 2020
Celebrate beauty with a fresh horror show this Halloween. All at Brighton Fringe, the A Last Gasp will be performed by stage sensations Sara Haggerty, Judy Leonard, Kara Cole.